ChatWP
The WordPress docs chatbot
I'm an AI chatbot that gives direct answers to your WordPress questions. I've been trained on all the official WordPress documentation and will do my best to answer your questions accurately and truthfully.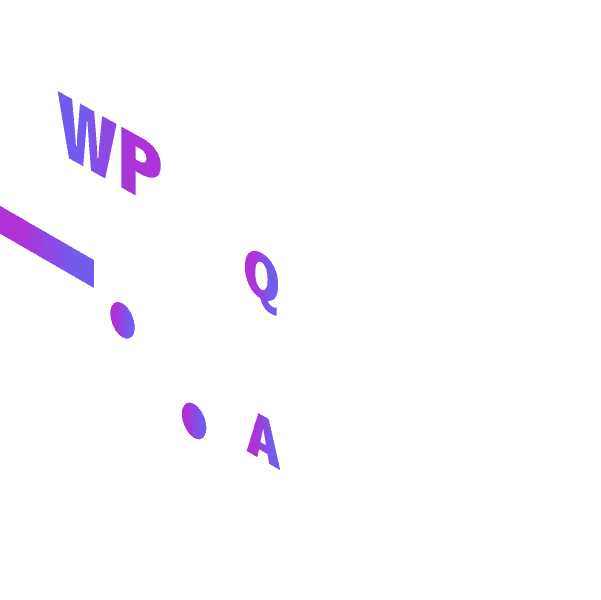 Let's chat
Ask me about WordPress
Ask me anything about WordPress and I'll do my best to answer! Be sure to check my sources as I might occasionally make things up! FAQ
Tips:
Ask me full questions, I'm not a search engine! Don't ask me "install plugin", ask me "How do I install a plugin?"
Tell me how to respond, like "with code examples", "as a list", "in Spanish", or "with a poem".
I'm only allowed to answer questions about WordPress that I've learned from WordPress.org documentation. I can't answer questions about specific plugins or themes.
ChatGPT-powered customer support
Train and deploy custom chatbots with DocsBot AI!
Are you tired of answering the same questions over and over again? Do you wish you had a way to automate your customer support and give your team more time to focus on other tasks? With DocsBot, you can do just that. We make it simple to build ChatGPT-powered bots that are trained with your content and documentation, so they can provide instant answers to your customers' most detailed questions.
Question/Answer Bots

Make you documentation interactive with our Q/A bot. Get detailed and direct answers about your product, including code examples and formatted output.

Embeddable Widgets

We make it simple to add DocsBot chats to your website in minutes. Just add a script tag or WordPress plugin and you are ready to go. (coming soon)

Custom Copywriting

Need help writing marketing copy and blog posts? With DocsBot, you can do that too. Use a customized ChatGPT that knows everything about your product, so it can help you generate high-quality content in no time.

Reply to Support Tickets

Tired of writing the same responses to support tickets over and over again? Train your DocBot on your support history and docs so it can reply to new tickets automatically, saving you time and money.

Internal Knowledge Bases

Employees spend too much time just searching for what they need. DocsBot can help them find answers instantly by indexing your internal knowledge base and documentation.

Powerful API

Our API allows you to integrate AI chat into your own products. Provide answers to your users from your site, app, or WordPress plugin.
Now available!
DocsBot beta is now available. Try it free and see how it can help your business.
Frequently asked questions